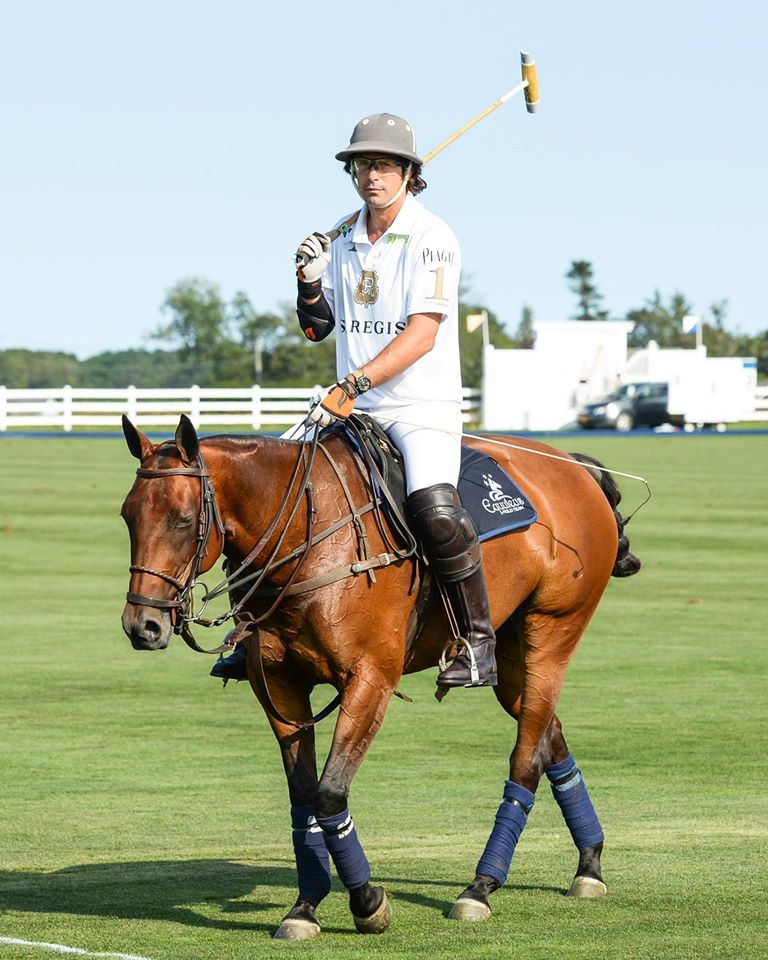 By Alex Webbe
As if there wasn't enough polo royalty in Aspen with Argentine 9-galers Sebastian Merlos and Agustin "Tincho" Merlos, America's top-rated player in Nic Roldan and the 2015 championship East Coast Open team practicing to defend their title at the end of the month, the most recognized face in the game, Argentine 6-goaler Nacho Figueras and the President of the Mexican Polo Federation, Guillermo "Billy" Steta have arrived.
Nacho and his son Hilario will be playing in Saturday's The Family Traditions at St. Regis Cup with Juan Bollini Jr. and Juan Bollini Sr. against Aspen Valley Polo Club's Marc Ganzi and his son Grant along with Sebastian Merlos and son Segundo. At 3pm (MST).
Billy Steta will be participating in this year's Mount Sopris Cup with his Steta Polo Team (Guillermo Steta, Brian Boyd, Nic Roldan and Carlitos Gracida) with action scheduled to start for him on Friday with an 11am (MST) game against Los Amigos (Paul Foster, Lauren Sherry, Tincho Merlos and Gabriel Gracida) at Sopris Mountain Ranch. At 3pm Tonkawa (Jeff Hildebrand, Jimmy Seward, Lucas Lalor and Stewart Armstrong) will play Flexjet (Marc Ganzi, Alejandra Foster, Julio Novillo Astrada and Alex Gooding) at Jeff Hildebrand's High Mesa Field.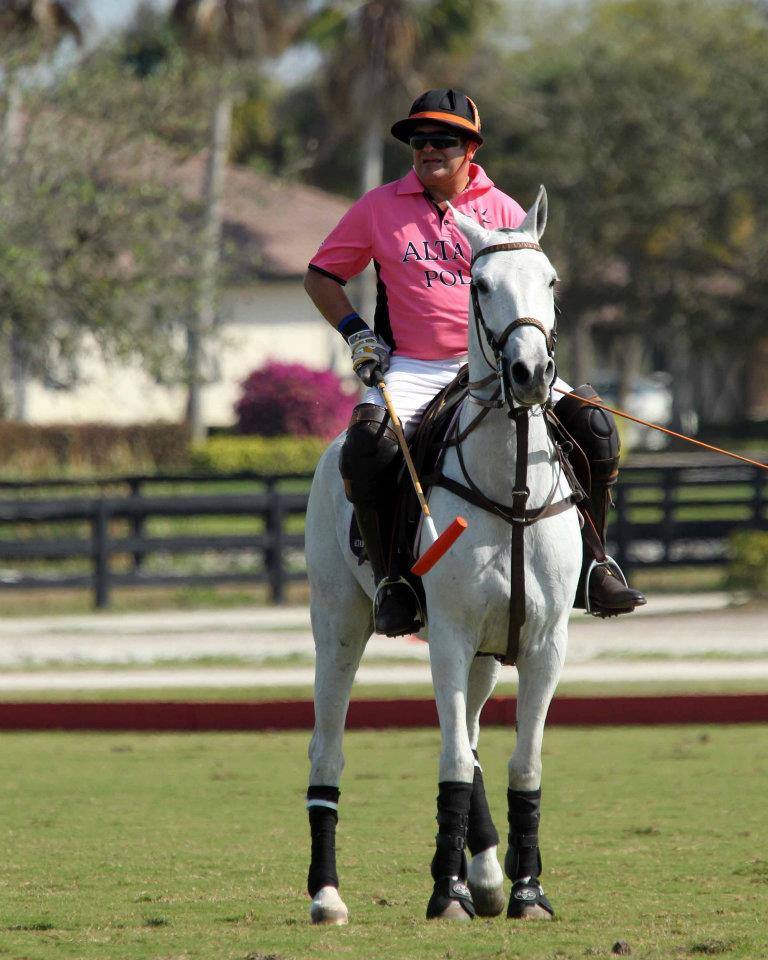 http://polonews.com/2016/08/added-star-power-arrives-at-the-aspen-valley-polo-club/