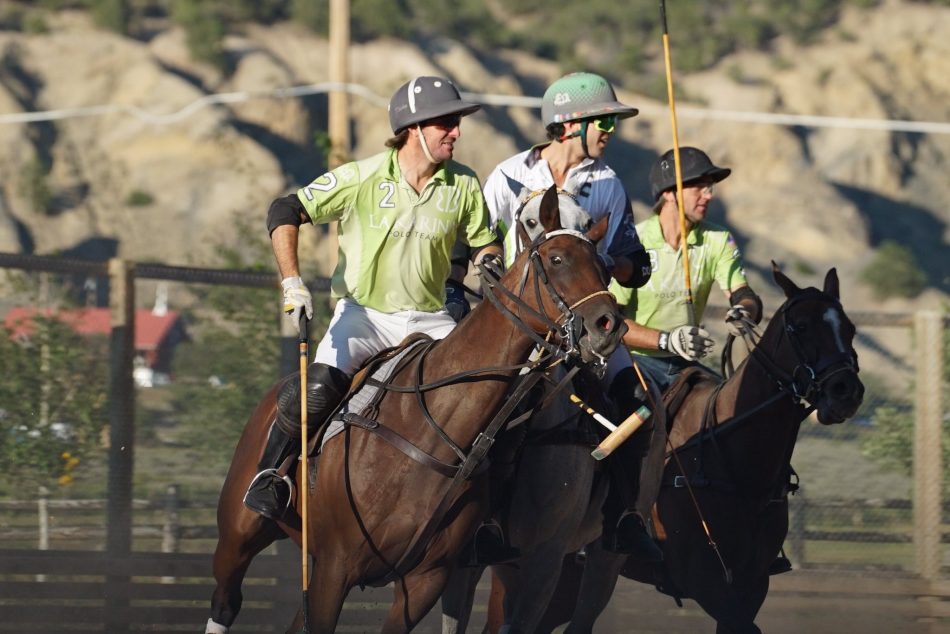 The USPA National Arena Chairman's Cup will be making its Aspen debut with six teams participating in the 8-12 -goal arena competition.
Initially played as the National Arena 12-goal and Junior Championship, the cup has a storied history with a trophy that includes the names of some of American polo's most prominent names to include Billy Linfoot, C. C. Coombs, Ronnie Tongg, Tom Goodspeed, Will Farish, Peter Baldwin, Allan Scherer, Bob Puetz and dozens of others.
The arena game is nothing new to the players competing at the Aspen Valley Polo Club this season with weekly arena competitions that include some of the game's best battling it out in either the club's indoor or outdoor arena.
The tournament is scheduled to get started on Tuesday, August 16th with three team round-robins set to begin at 5pm (MST) round-robin and 6:30 (MST) by the second round-robin.
With the playing draw yet to be completed, the field of six teams is comprised of La Karina (Ace Boyd, Jonathan Gracida and Julio Novillo Astrada); Grand Champions Polo Club (Olivia Merlos/Santos Merlos, Will Jacobs and Tincho Merlos); Audi (Marc Ganzi, Hilario Figueras and Nic Roldan); Sopris Mt. Ranch (Segundo Merlos, Stewart Armstrong and Tomas Pieres); Aspen Valley Polo Club (Grant Ganzi, Juancito Bollini and Lucas Lalor); and Flexjet (Melissa Ganzi, Gracida and Juan Bollini).
The day's competition will be followed by a 7:30pm (MST) asado.
The winners of each of the round-robins will face one another on Thursday afternoon at 5pm in the final of the 2016 USPA National Arena Chairman's Cup.
The Aspen Valley Polo Club is located at 3275 County Road 100, Carbondale, CO. The public is welcome to watch polo in a relaxed atmosphere. Admission and parking are free. The club's Polo Hotline is 970-710-1663.
Aspen Valley Polo Club hosts the 2016 USPA National Arena Chairman's Cup