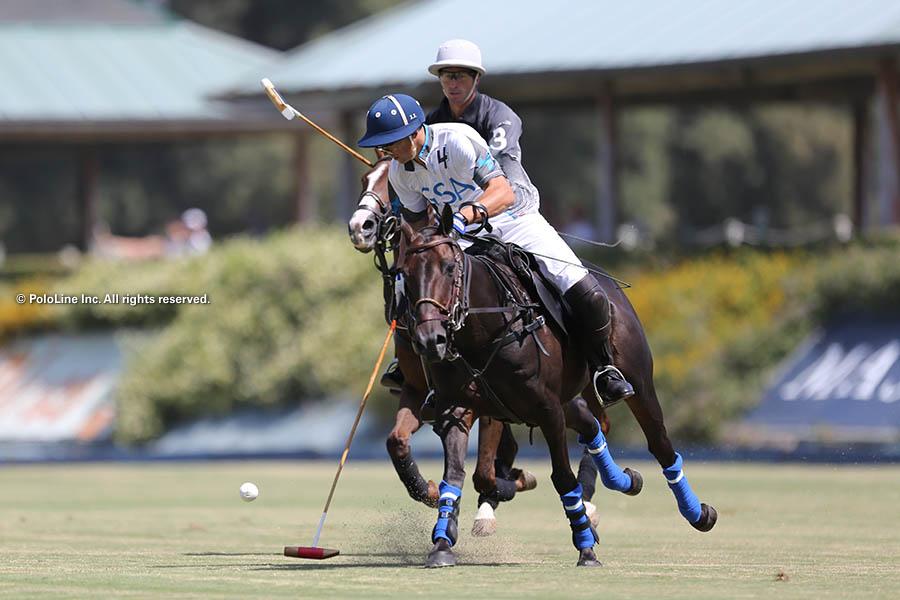 BRUNEI AND SEVEN SEVENS WILL DECIDE AEROLINEAS ARGENTINAS SILVER CUP
By Gonzalo Etcheverry
Brunei and Seven Sevens will be the protagonists of the finals of the Aerolineas Argentinas Silver Cup in the medium goal category after winning today their respective semifinals. Brunei defeated Sainte Mesme on a great match by 9-8 with a goal in the last seconds by Facundo Fernández Llorente, while Seven Sevens had it easier by defeating Golden Goose Deluxe Brand with a wide difference, 13-6.
Brunei and Seven Sevens will meet next Saturday at 19.00 at the Los Pinos Field 4.
For the Bronze Cup, Kazak and GSA will meet after defeating Royal Salute (11-7) and Twenty/20 (8-6) respectively in the semifinals played today on the Rio fields of Santa María Polo Club.
Aerolineas Argentinas Silver Cup
LOW GOAL
The finals of the 1892 Isolas Silver Cup will take place on Saturday, as well. Lechuza John Smith and La Clarita will play for the main trophy, while El Campito and Chester Race Course will go for the Subsidiary Trophy.
1892 Isolas Silver Cup
http://www.pololine.com/?lang=1&sec=3&note=9166&pag=0&anoB=2016&mesB=