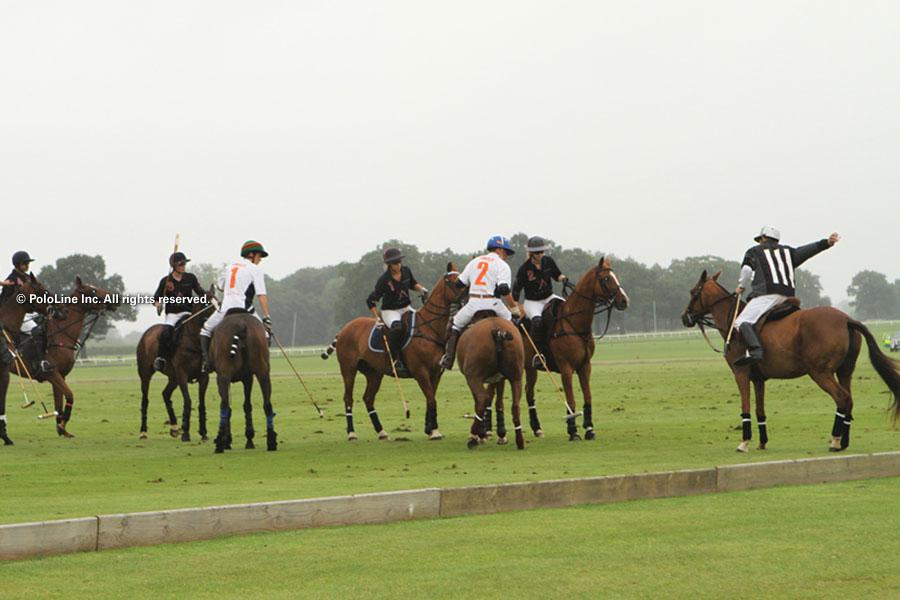 Vardags beat Amber 5- in the quarter final match of the Tally Ho Farm Polo Festival, that takes place at Royal County of Berkshire Polo Club. This is the second win for Vardags against Amber, whom they previously defeated in the qualifying round.
The lineup of the Vardags foursome, who have already played the Archie David Cup, includes Alice Gipps who, in addition to her polo skills, is a worldwide renowned journalist and polo photographer. Alice's skills and experience have played an essential role in the team – among others, she achieved success in many tournaments in England, Argentina, Ireland, United States and Thailand.
"It's really great to play at the Polo Festival with Vardags!", says Swiss player Dayba Waechter. Dayna, a member of Ranelagh, started to ride when she was 5-years-old, in her hometown, Zurich, "and that's where my passion for horses started", she adds. "Then, I played some junior polo at Polo Park Zurich and got my first horse, Nevadita, when I was 12. I also spent many months in Argentina, learning a lot about horses".
In additon to Alice and Dayna, Vardags' lineup is completed with Hugo Taylor and Fernando Torres.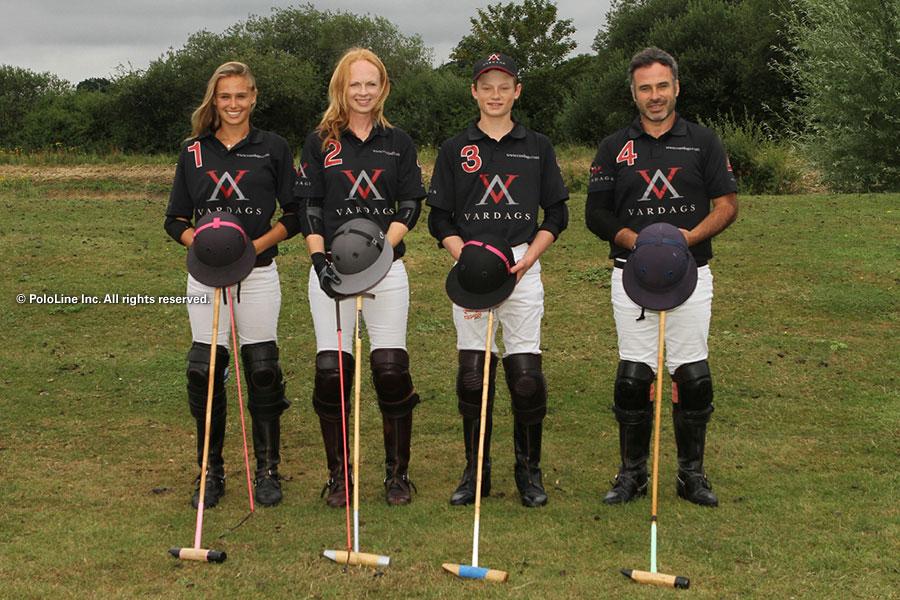 http://www.pololine.com/?lang=1&sec=3&note=9140&note=9140&pag=0&anoB=2016