CHITRAL: A three-day Shandur Polo festival kicked off on Friday attracting a large number of local and international visitors who arrived to watch this unusual game at the highest Polo ground of the world.
Nestled amid the Hindukush Mountains the Shandur polo ground is situated at a height of 12500 feet above sea level.
A camp village will be set up till July 31 at the venue where tourists and locals will reside and take part in activities like paragliding, traditional dance and songs.
Polo which originated in the region is considered an expensive sport as it is played on horseback with players hitting a ball with a mallet.
Polo teams from Gilgit-Baltistan and Chitral will participate in the event. The final match will be played on Sunday.
The inaugural match will be played between Laspoor and Ghizar teams.
The Shandur polo festival has been organized after a three-year hiatus.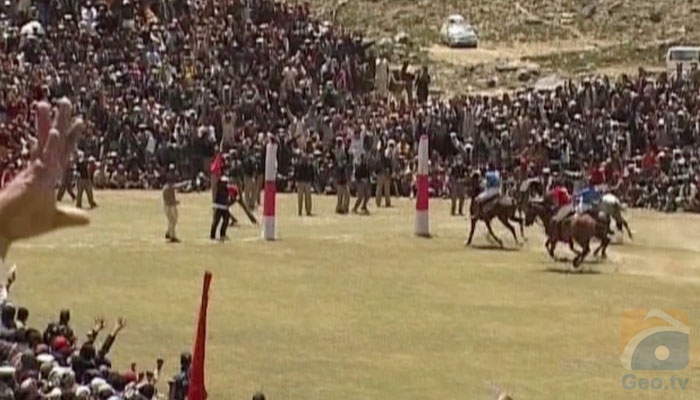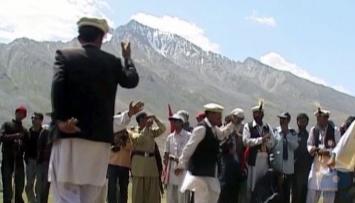 https://www.geo.tv/latest/110349-Three-day-Shandur-Polo-festival-kicks-off