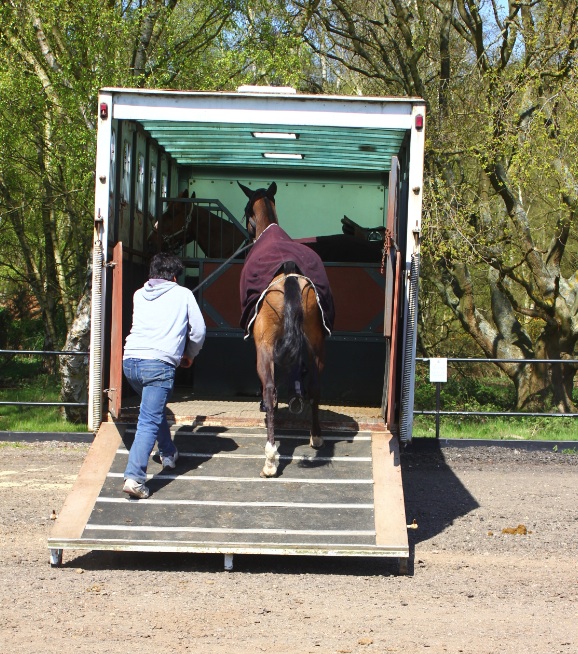 Are all your Licences and Passports Legal?
A note has been sent out by the HPA to Polo Managers following a spate of trucks being stopped by authorities in the Ascot area causing scheduling strife for games at nearby clubs as paperwork was poured over and passports inspected. The checks and inspections have included; driving and operating licences (O-Licence), MoTs and insurance, pony passports and even the general condition of the lorries themselves. We understand that this has resulted in further action by the police in terms of licences and fines. Before the Vehicle and Operator Services Agency (VOSA) became the self-funded DVSA they published a guide for horsebox and trailer owners which can be read on the HPA website, to read this guide click here.
Polo pony passports have also been included in this scrutiny, which has led the HPA to highlight that all ponies must have a valid passport with them at all times, including whilst in transit. It is also important to remember that HPA passports without an HPA UELN (826052HPA******) are no longer valid and that ownership details should also be updated when a pony is sold by notifying the HPA with a Change of Ownership form. To find out more about legal pony passports click here.
Photograph: Transporting polo ponies falls under a lot of legislation, are your trucks legal? By Lucy Wilson
http://www.polotimes.co.uk/?pg=35