ONLY TWO WEEKS LEFT TO QUALIFY FOR THE NYTS CHAMPIONSHIP IN CALIFORNIA!
The National Youth Tournament Series (NYTS) Program was created to cultivate and promote junior polo throughout the United States by providing the organizational structure to support junior polo clinics, tournaments and international competition. The program will utilize Regional Polo Center instructors, experienced Team USPA members, and other qualified instructors as mentors and clinicians.
The NYTS National Championship for the Cecil Smith Cup and the East vs. West Challenge will be played Labor Day weekend at the Santa Barbara Polo & Racquet Club in Carpinteria, California. For more information, please contact NYTS@uspolo.org.
There are still several qualifiers remaining:
July 29-30, 2017 – Jackson Hole Polo Club in Jackson, Wyoming.
July 29-30 – Folly Farm in Simsbury, Connecticut.
July 30, 2017 – Big Horn Polo Club in Big Horn, Wyoming.
July 30, 2017 – Will Rogers Polo Club in Pacific Palisades, California.
July 29-30, 2017 – Twin City Polo Club in Maple Plain, Minnesota.
August 5-6, 2017 – Farmington Polo Club in Farmington, Connecticut.
GARDNERTOWN POLO CLUB NYTS QUALIFIER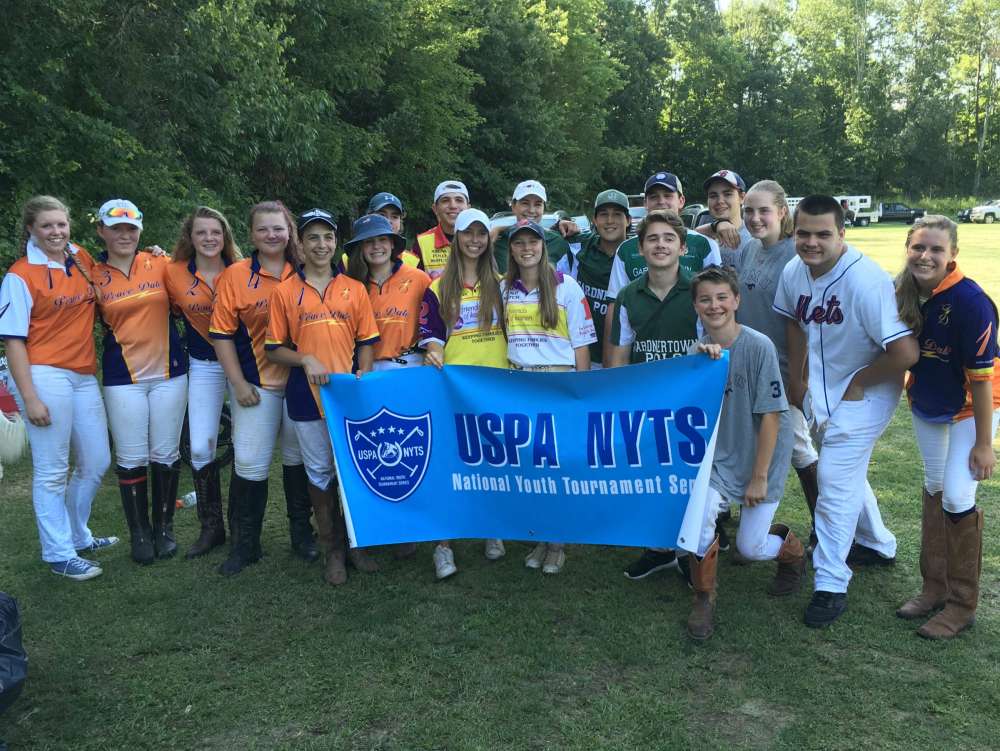 Tournament 1
Gardnertown Polo: Pierre Chaux, John Dencker, Jenna Tarshis, Morgan Palacios
Friends of Karen: Matteo Chaux, Joe Post, Molly Houlton, Clare Hearn
Result: Gardnertown def. Friends of Karen 7-6
All-Stars: Morgan Palacios, John Dencker, Jenna Tarshis, Pierre Chaux
Tournament 2
Grey Grizzlies: Ben Bruce, Jack Whitman, Fiona Sills, Matt Forbes
Peace Dale: Lael Cashen, Nick Divalentino, Elizabeth Leudesdorff, Delany Bates, Emma Kriege, Haley Kriege
Results: Peace Dale def. Grey Grizzlies 3-1
All Stars: Lael Cashen, Nick DiValentino, Ben Bruce, Fiona Sills
SOUTHAMPTON POLO CLUB NYTS QUALIFIER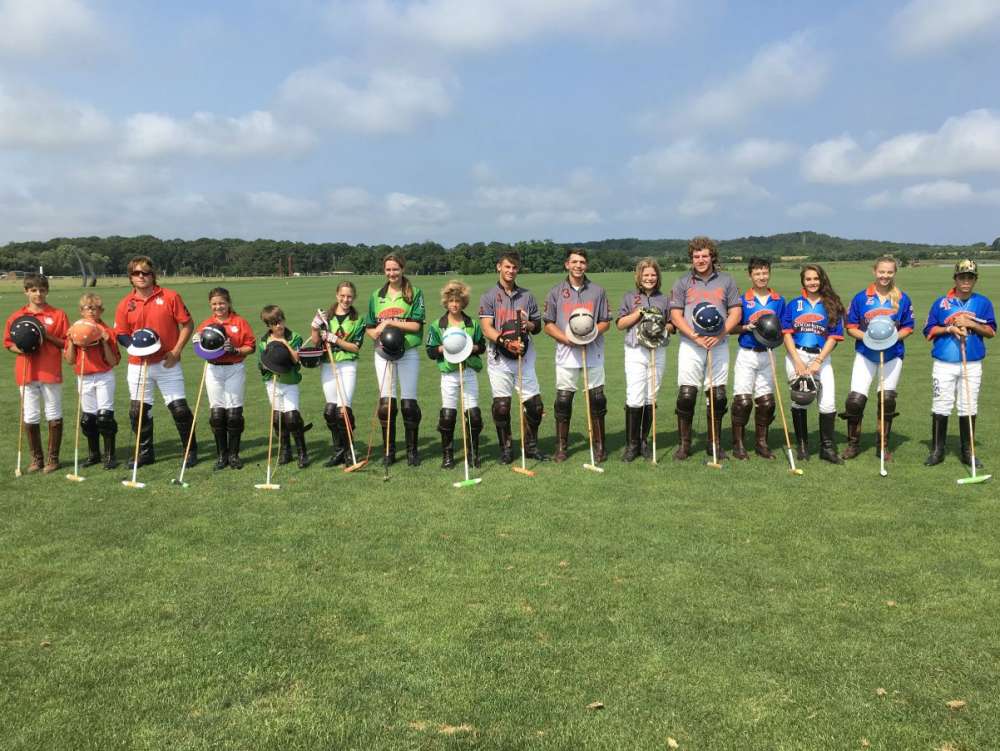 Tournament 1: 
Knoll: Kurt Mion, Joey Schwartz, Joe Post, Jed Cogan
Vanlith: Liliana Falcone, Catie Stueck, Mackenzie Weisz, Antonio Aguerre
Result: Vanlith def. Knoll 7-6
All Stars: Mackenzie Weisz, Joe Post, Catie Steuk, Jed Cogan
Tournament 2: 
La Magnolia: Luca Natella, Carolina Falcone, Matias Gonzalez, Vlad Tarashansky
Palmers: Sophia Neis, Cory Williams, Winston Painter, Kristos Magrini
Results: Palmers def. La Magnolia 5-2
All Stars: Kristos Magrini, Cory Williams, Winston Painter, Luca Natella
SENECA POLO CLUB NYTS QUALIFIER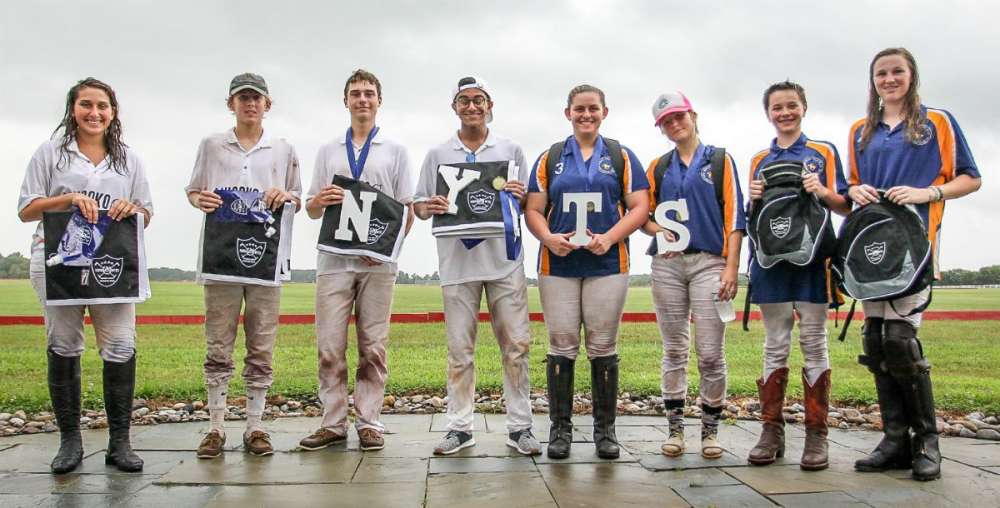 Seneca Polo Club: Sofia Bignoli, Emily Wiley, Jack Whitman, Lindsey Morris
Musoko: Bella Hamon, Pelham Hardie, Aman Sharma, Jim Deal
Results: Musoko def. Seneca Polo Club 7-6
All-Stars: Emily Wiley, Aman Sharma, Pelham Hardie, Sofia Bignoli