The Flying Cow Polo Club winter season is underway and is inviting players to take a break from the cold weather and visit sunny Wellington, Florida! Flying Cow Polo Club is a place where everyone is welcome. Whether you are interested in working on your riding, having access to top quality care for your beloved ponies, playing competitive tournament polo or even just watching some fun competition, you will feel at home at Flying Cow. Club staff and members take pride in what they do and share a common passion for polo–you'll feel it at the club, it's contagious!
Flying Cow offers custom weekend packages for out-of-town players with a turnkey experience that will suit individual needs, interests and abilities. The following "a la carte" menu is offered every weekend through April. Some of the highlights include taking lessons with a USPA Certified Polo Instructor, watching high-goal polo at the International Polo Club Palm Beach in a field-side tent or playing chukkers in the arena or on the grass on fantastic horses.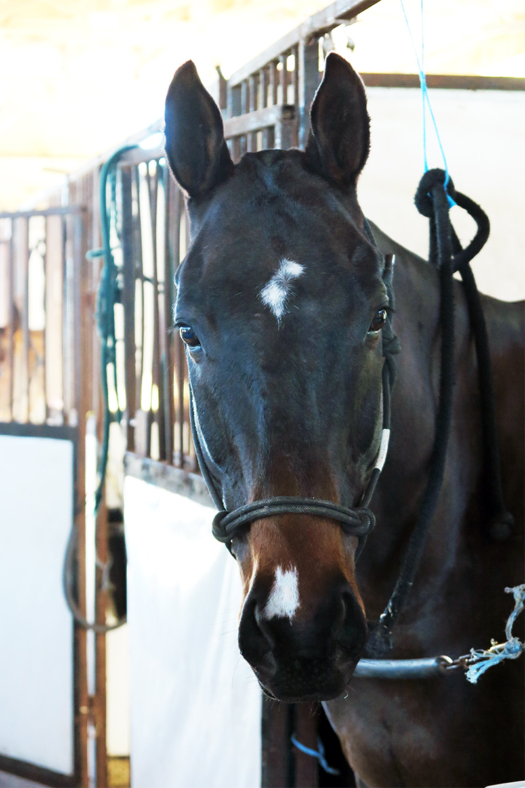 For players who are in Wellington for the whole season, Flying Cow Polo Club offers seasonal memberships as well. With affordable rates, practice chukkers throughout the week and weekend, access to an exceptional facility, and guidance by the best pros, Flying Cow Polo Club is a great place to call home this winter. The club also has stalls and paddocks available for rent. There are three barns all with fly spray systems and city water. The club also provides full-care board which includes excellent quality feed and hay, daily care, and horse exercise, that tailor a polo experience for all.
Flying Cow Polo Club Weekend A La Carte Menu
If you are interested in learning more, please email manager Kylie Sheehan at info@flyingcowpoloclub.com
For prices, packages and more information, please visit www.flyingcowpoloclub.com