The Texas Arena League (TAL) will begin its inaugural year with matches at County Line Polo Club in Kyle, Texas, Saturday, January 20, 2018.
The TAL is a statewide polo league with teams playing USPA tournaments at different locations to earn points for season final awards. For 2018, three locations have been chosen: County Line Polo Club in the Austin area, Legend's Horse Ranch/East Texas Polo in the Dallas/Ft. Worth area and Midland Polo Club in West Texas. Teams will compete in each location, not only for USPA Circuit Events, but also for points to be named 2018 Texas Arena League Champion, Most Valuable Player and Best Playing Pony. TAL plays 0- to 3-goal, 3- to 6-goal and club tournaments at each event.
"We wanted to create something to bring the entire Southwestern Circuit together and make more competitive arena polo in Texas," said organizer and Certified Polo Instructor Megan Flynn. "That was the idea behind the Texas Arena League. All of us on the TAL Tournament Committee were involved in college or high school polo in the arena. TAL seeks to bring back that same camaraderie and competition that we all enjoyed in Intercollegiate/Interscholastic polo."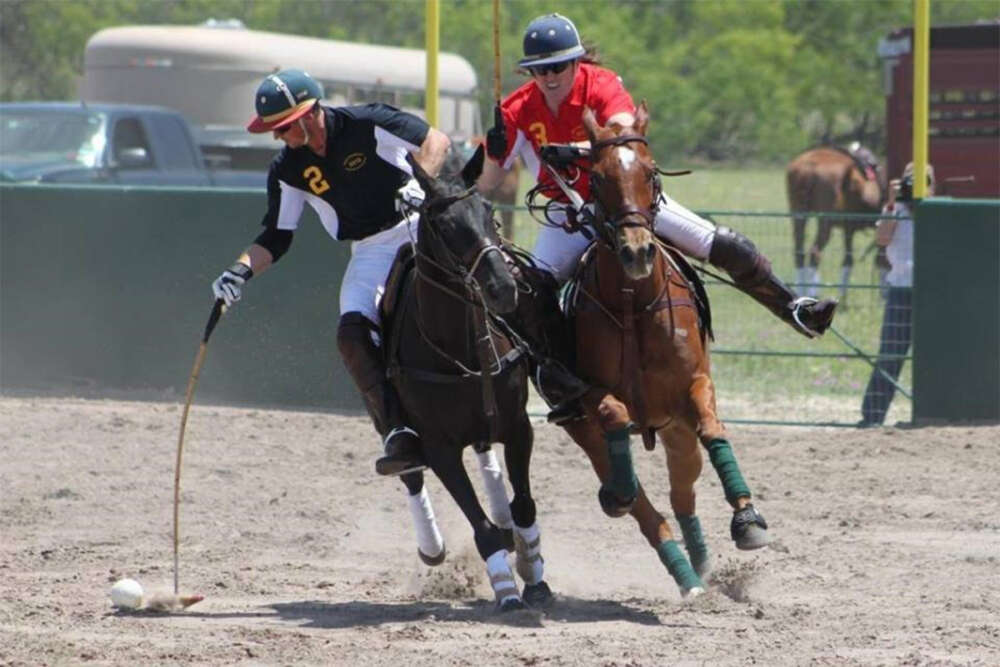 TEXAS ARENA LEAGUE DATES AND LOCATIONS
•County Line Polo Club in Kyle, Texas – January 20
•Legend's Horse Ranch/East Texas Polo Club in Kaufman, Texas – February 3
•Midland Polo Club in Midland, Texas – March 3
Teams or players that want to enter can contact Megan Flynn by email at megan@hiddenviewfarmpolo.com or call 414-651-8091. Players are encouraged to join for the entire league or one location. Players from outside the Southwestern Circuit are also invited to join in. Spectators are welcome and encouraged at all locations.  For more information and updates, please follow the Southwest Circuit Facebook page.