Hoping for brighter days ahead
Though most conversations at polo matches begin with 'Oh, what a lovely day!', this time there were even more discussions on the weather. "Due to the poor air quality in Delhi, some polo matches got cancelled. Riders have been trying to avoid playing on very bad air days. The Indian Polo Association also has a rule right now (for pollution) that no horse can play a full chukker during this time. So players have to change horses in half-a-chukker to give horses a break. We are hoping that January and February will be better for the game," said Adhiraj Singh, who hosted the Sunday match.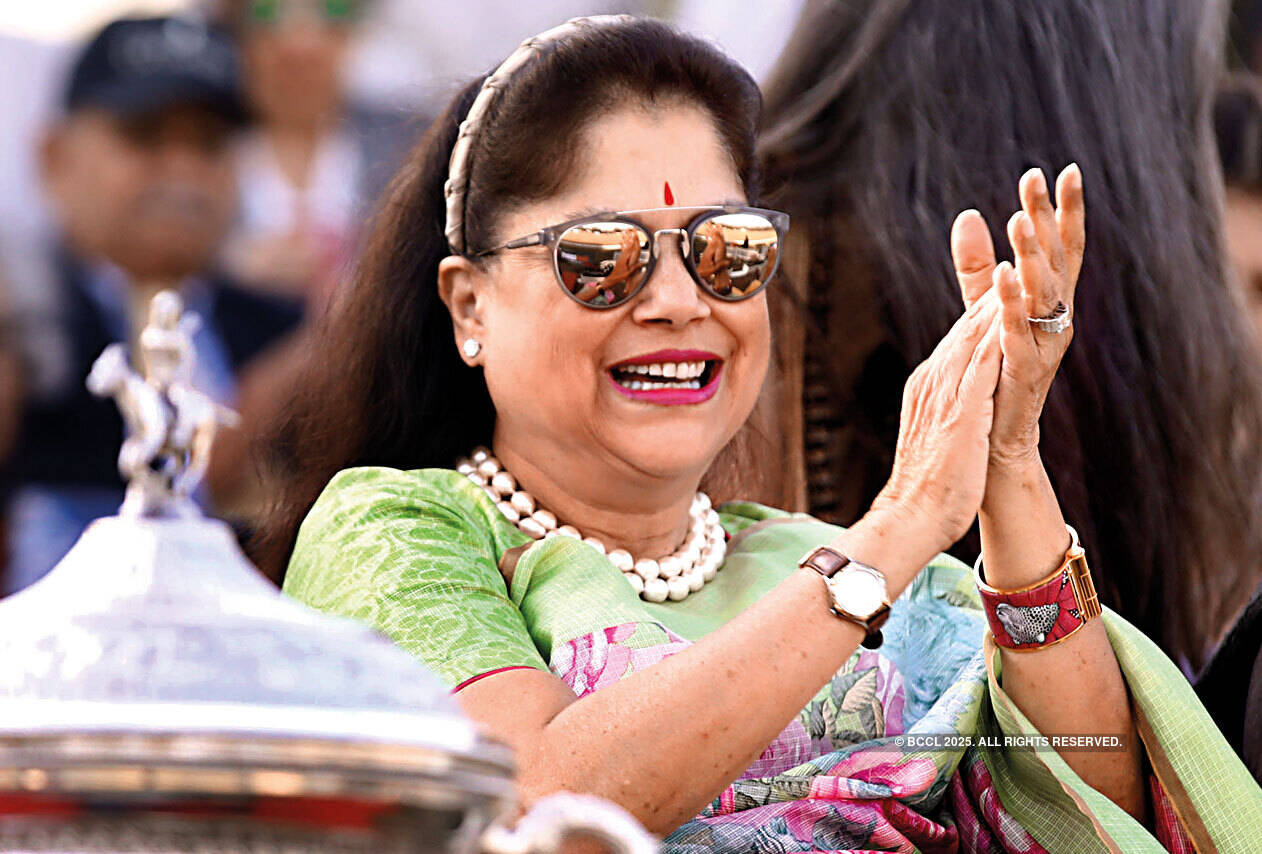 Yashodhara Raje Scindia

A luxe lounge
The lounge with a butler and champagne bottle for every table was the talking point among guests at this match. Access to the area was strictly by invite. "This is quite some luxury, I have been to polo matches and lounges before, but none as luxurious as this one," remarked one of the guests at the match.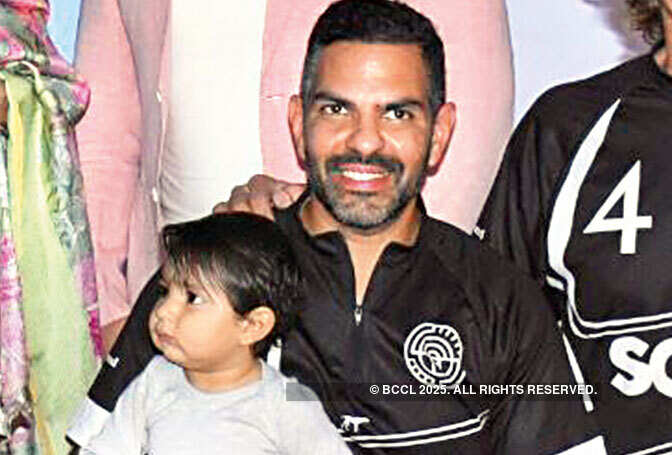 Sunjay Kapur with his son Azarius

Starting Early:
Sunjay Kapur and Priya Sachdev Kapur's 11-month-old son Azarius was probably the youngest guest at the Sunday match. The regulars tell us that little Azarius has been accompanying his dad at matches and has often showed up on podiums in his father's lap. He seems like a favourite with players and visitors already!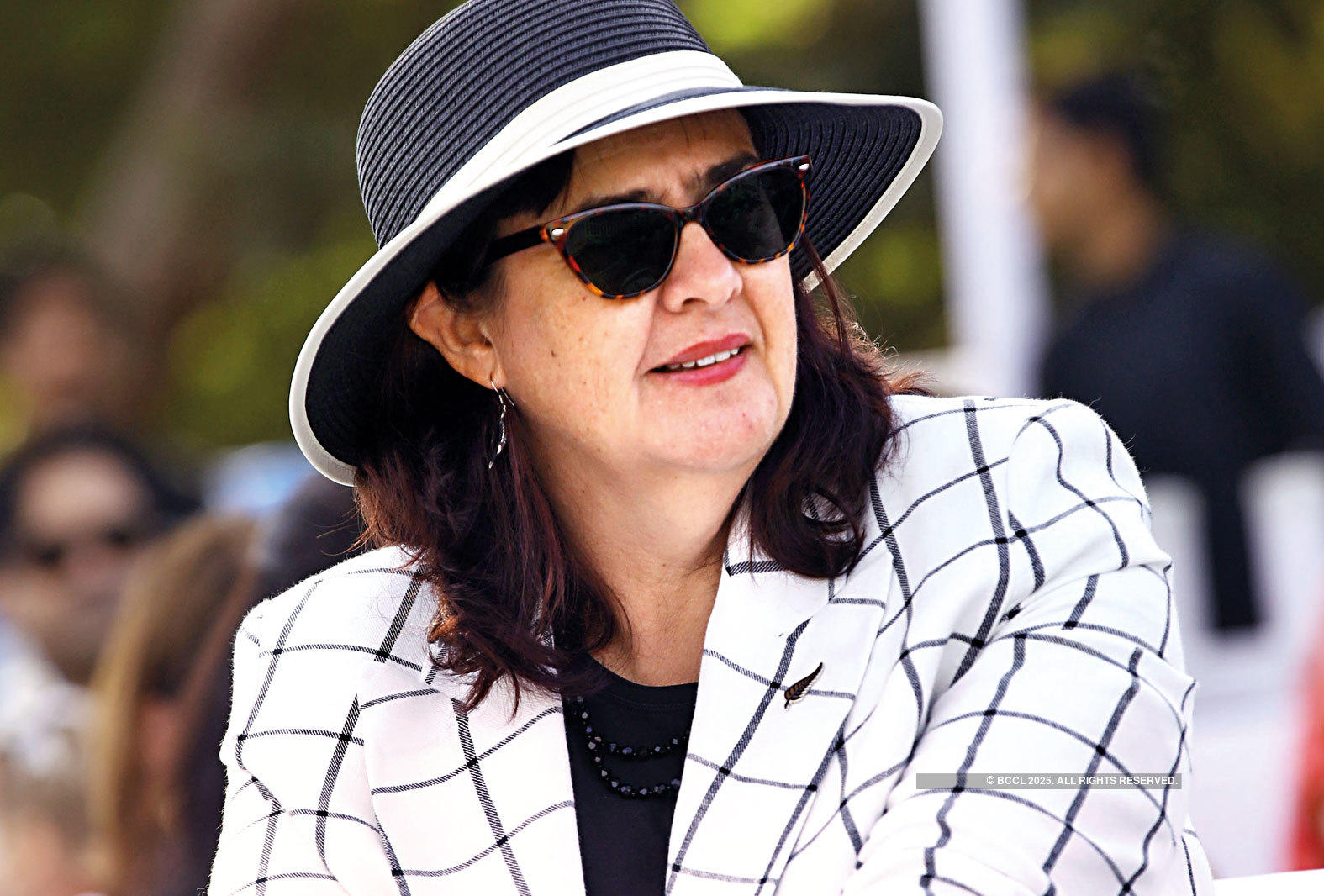 Joanna Kempkers, High Commissioner of New Zealand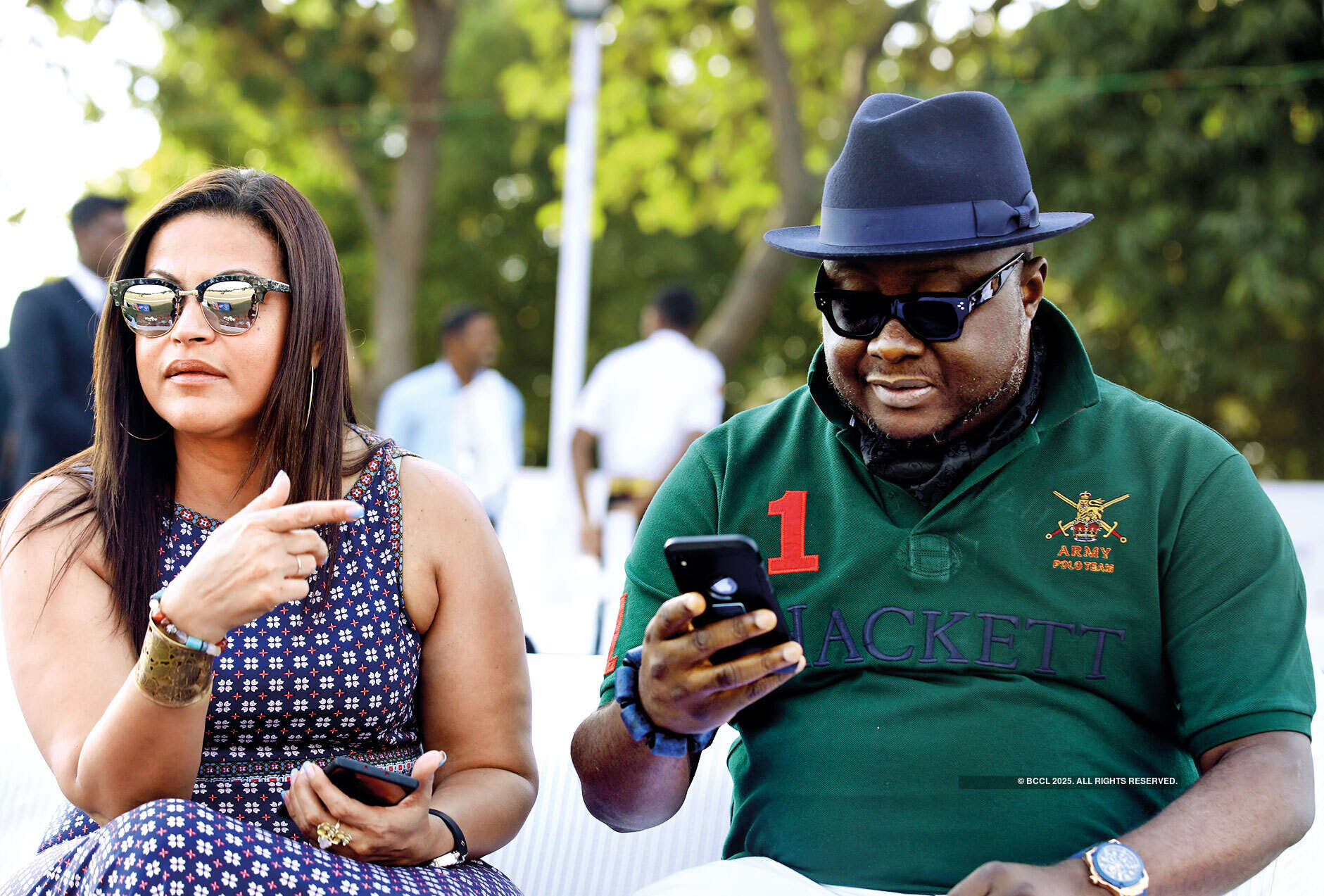 Thenny Mejia and Michael ANN Oquaye Esq, High Commissioner of The Republic of Ghana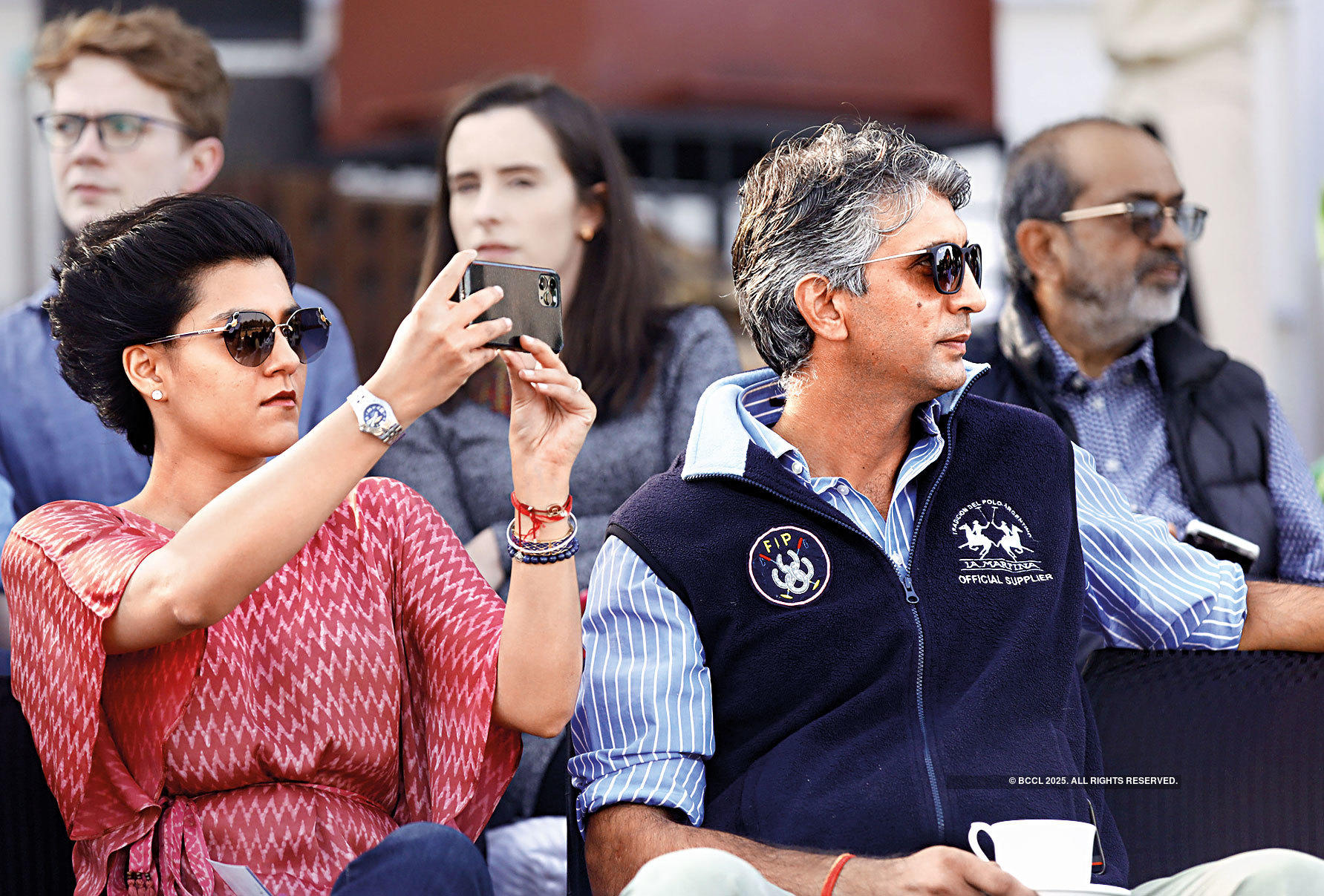 Mriganka Kumari Singh and Angad Kalan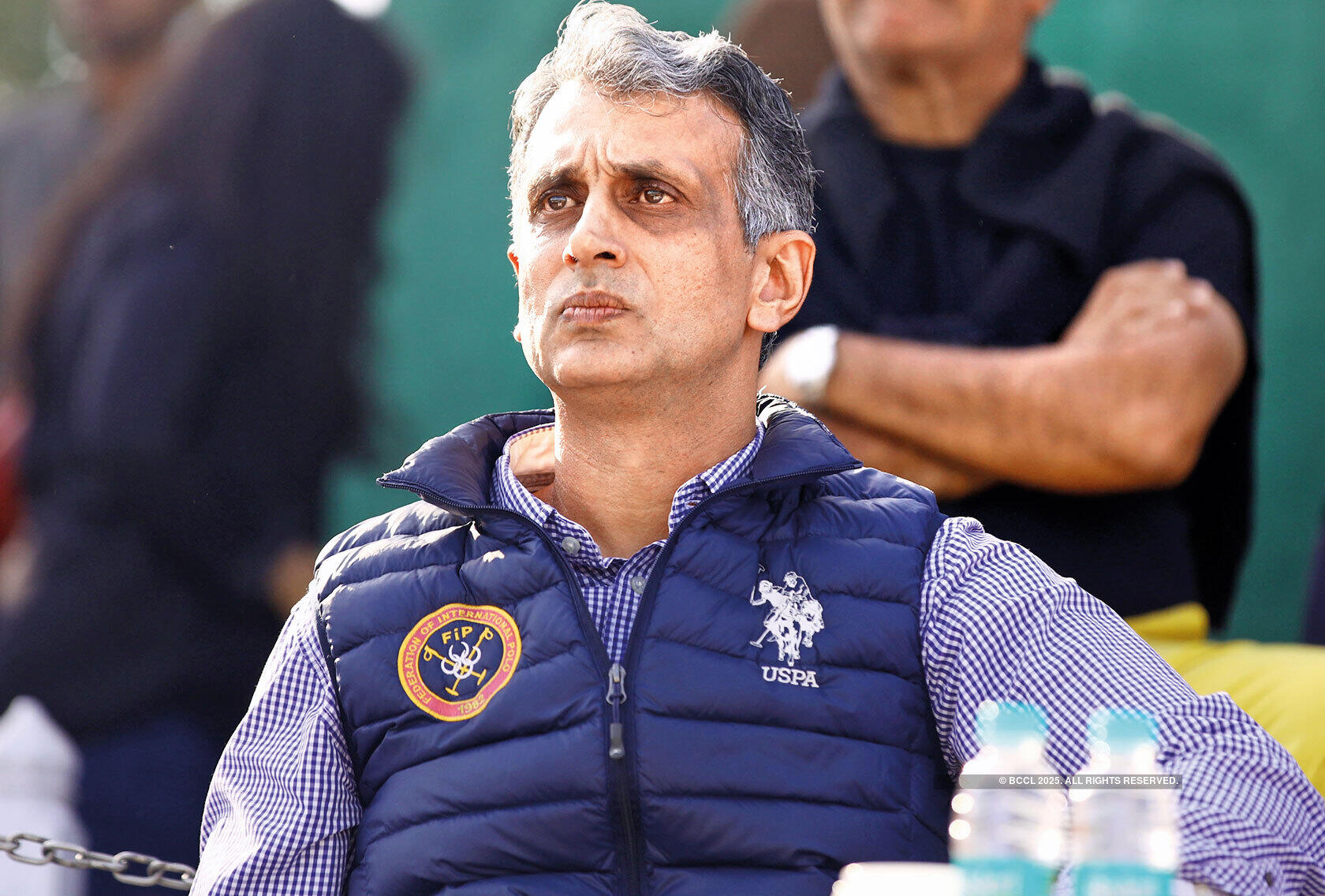 Uday Kalan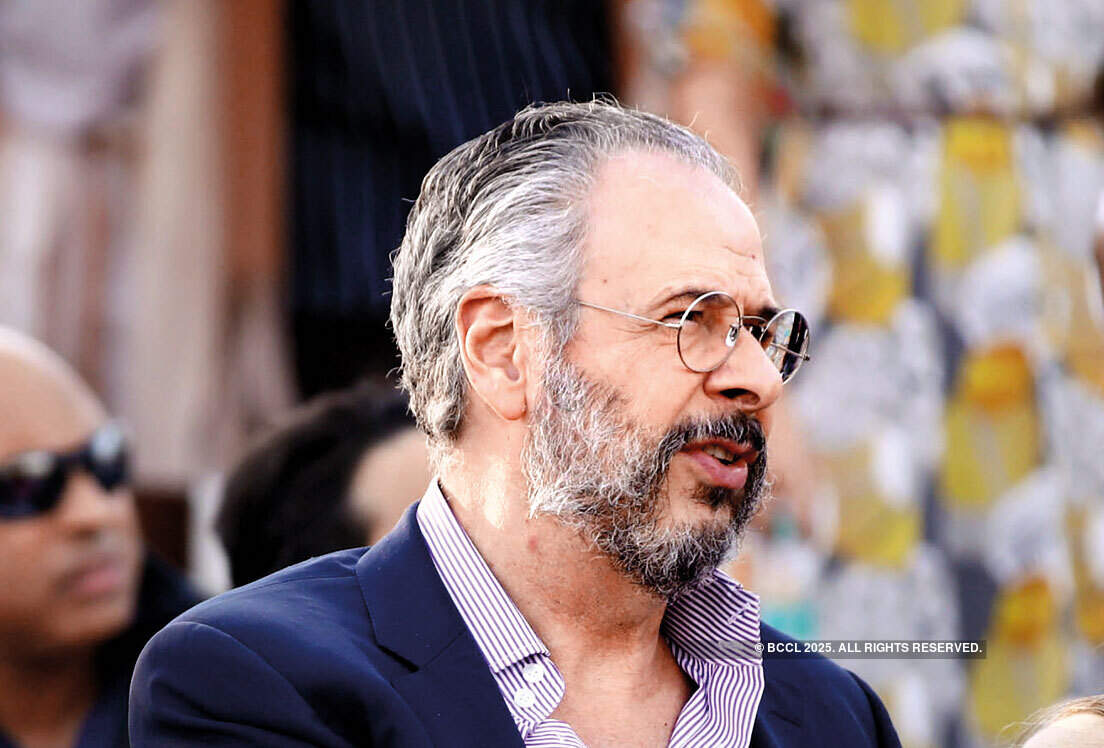 Andre Aranha Correa do Lago, Ambassador of Brazil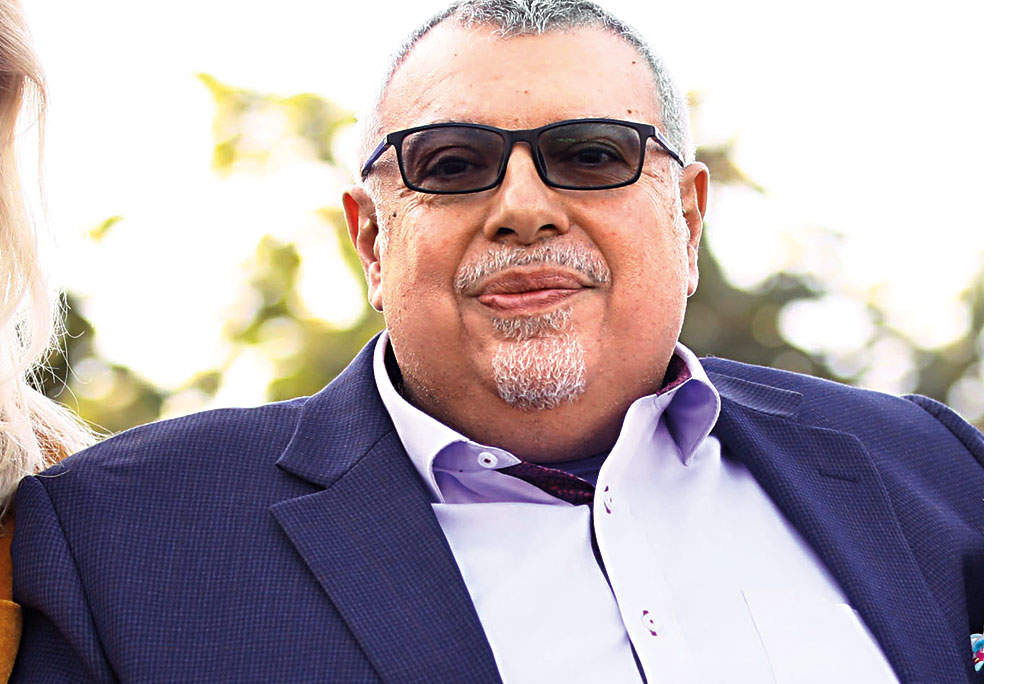 Agis Loizou, High Commissioner of the Republic of Cyprus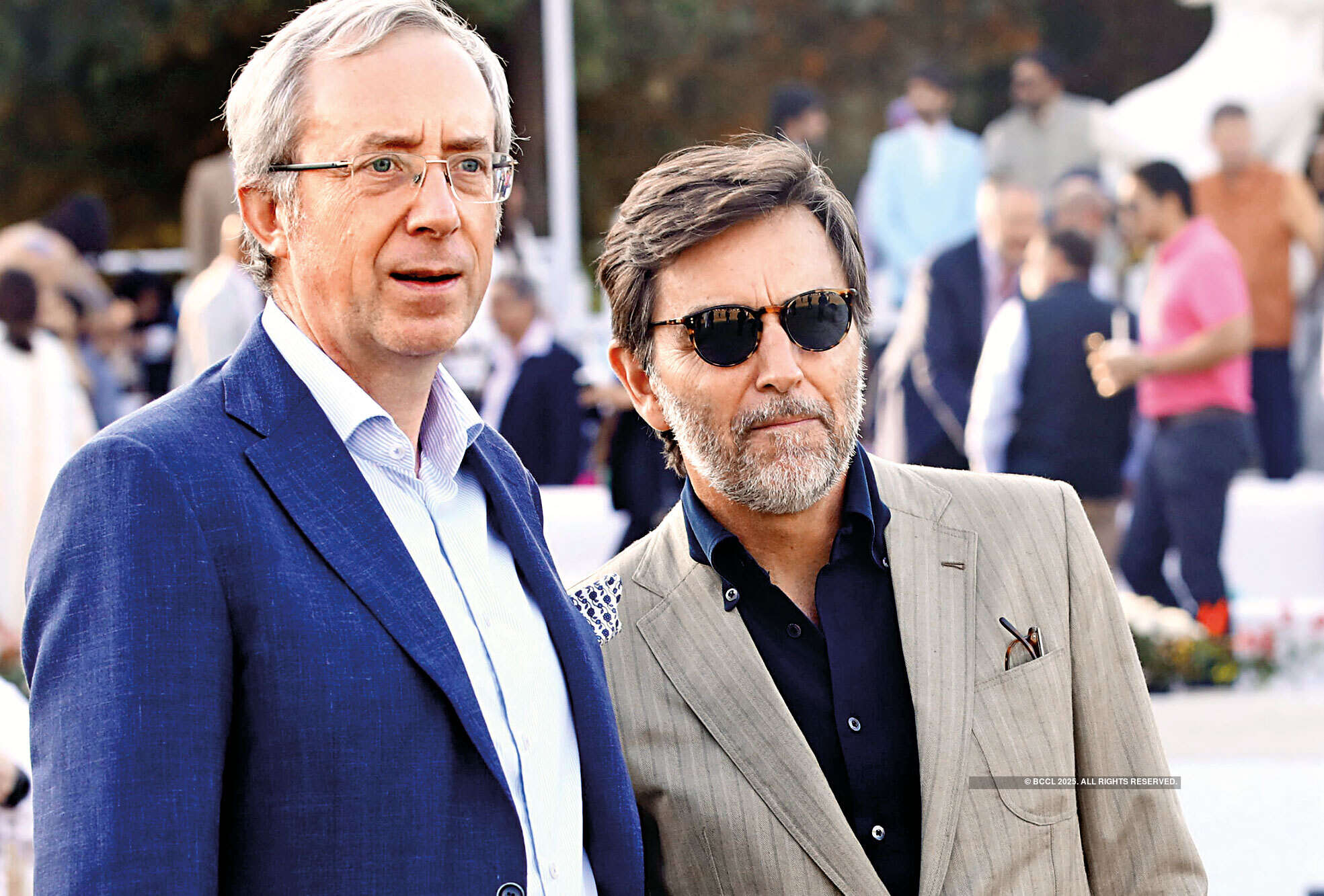 Francois Delhaye, Ambassador of Belgium, and Carlos Pereira Marques, Ambassador of Portugal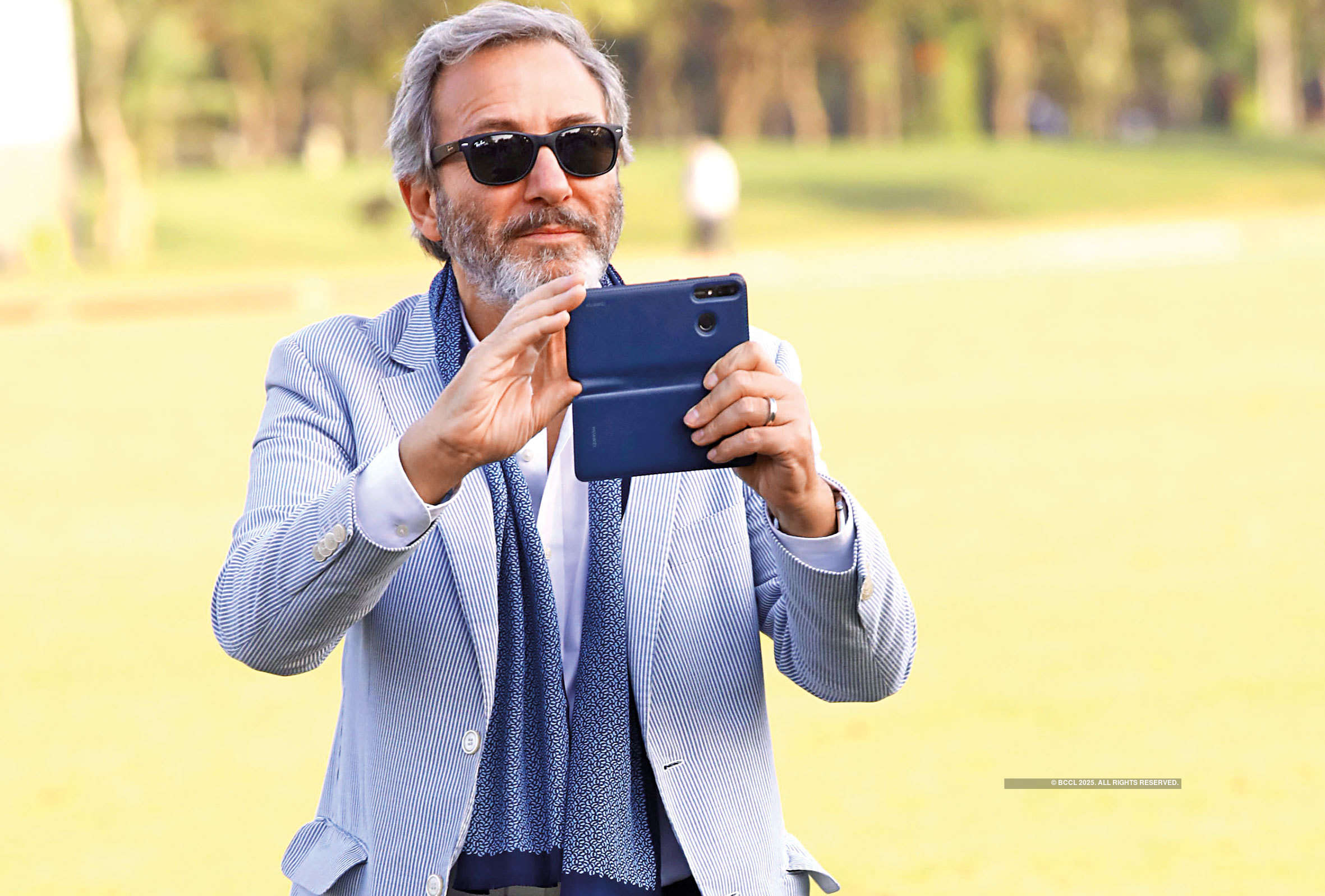 Dionyssios Kyvetos, Ambassador of Greece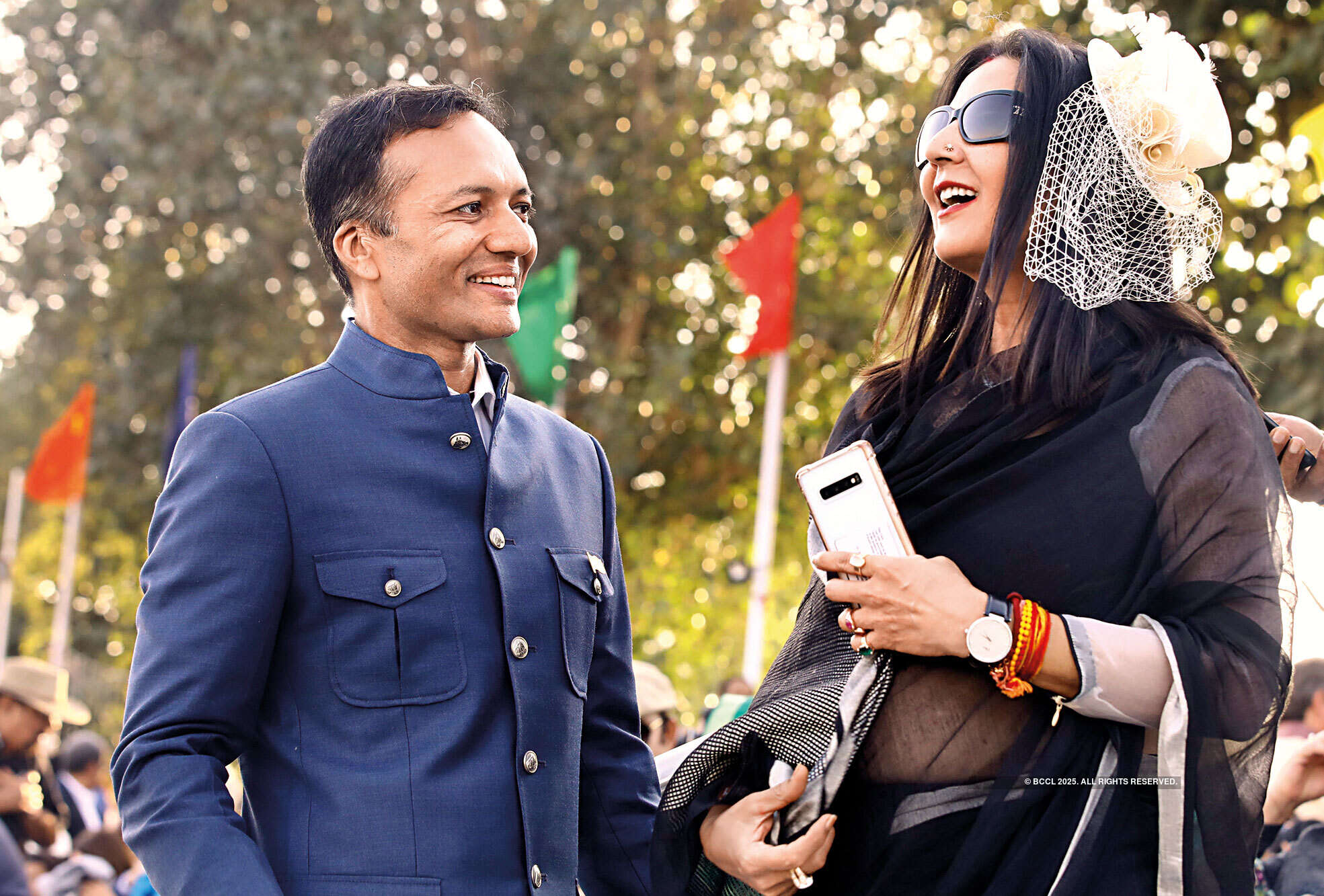 Naveen Jindal and Neelam Pratap Rudy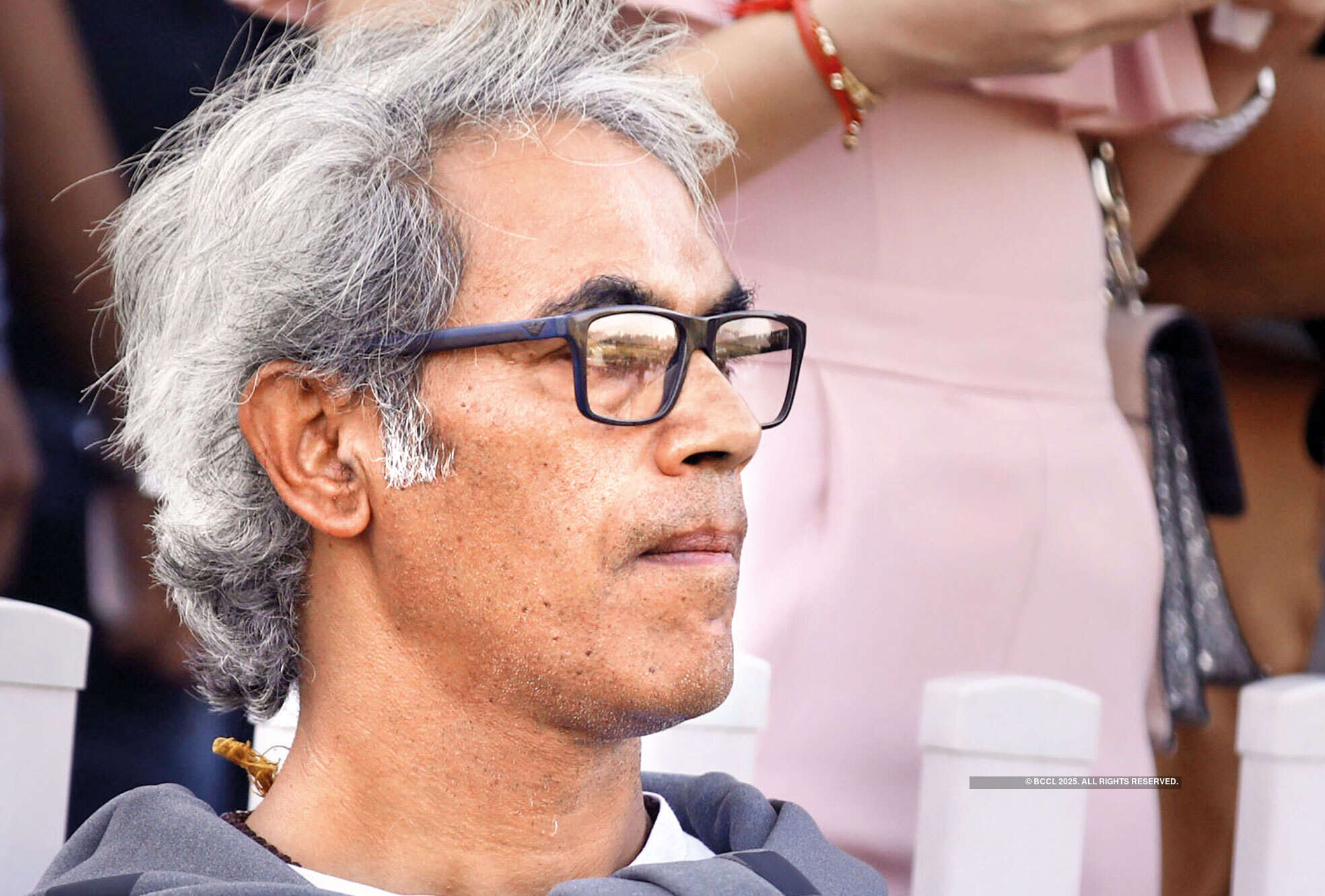 Samir Suhag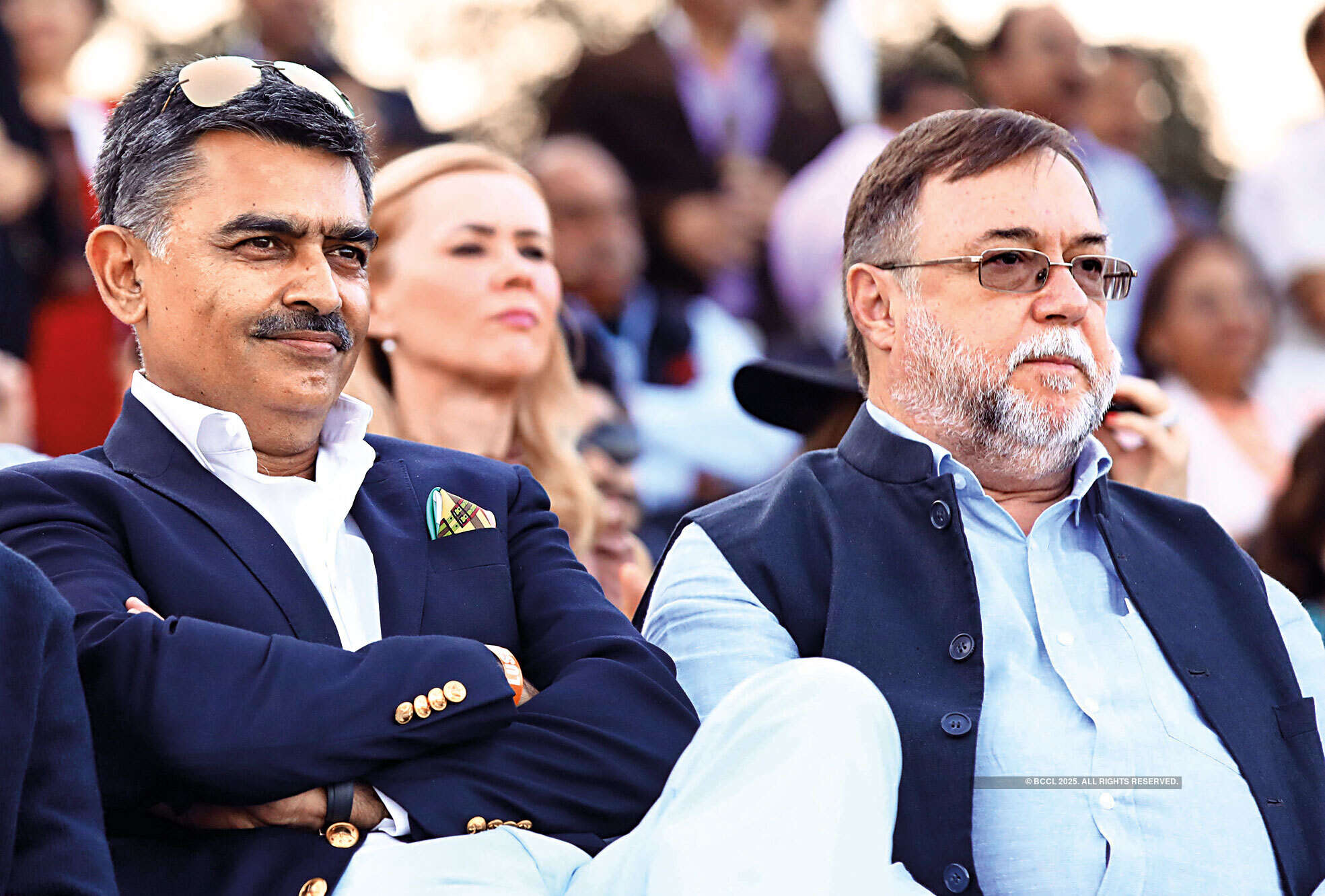 Adhiraj Singh and Daniel Chuburu, Ambassador of Argentina