Brookeside Fruitness lifted the 2020 Fawcus on the final day of the Fawcus Cup/Moi Trophy Polo Championships at Manyatta Polo Club, in Gilgil, yesterday.
Brookside Fruitness defeated Manyatta 4-3 in a fast-paced match that saw both teams give a good account of themselves in all the four chukkas officiated by international umpire Raphael Nzomo.
Man-of-the-match Criag Millar, who played for Brookside Fruitness, attributed their victory to his 10-year-old South African 'Cricket' horse saying her unmatched horsepower and stamina destroyed their opponents.
"It was a closely contested match, which could have gone either way but the swiftness of Cricket played a big role in ensuring we lift the title," Craig said after receiving the Fawcus Cup.
Millar scored a hatrickwith Tom Stonewigg adding the other one as they shift focus to the Christmas Championships slated for the same venue at the weekend.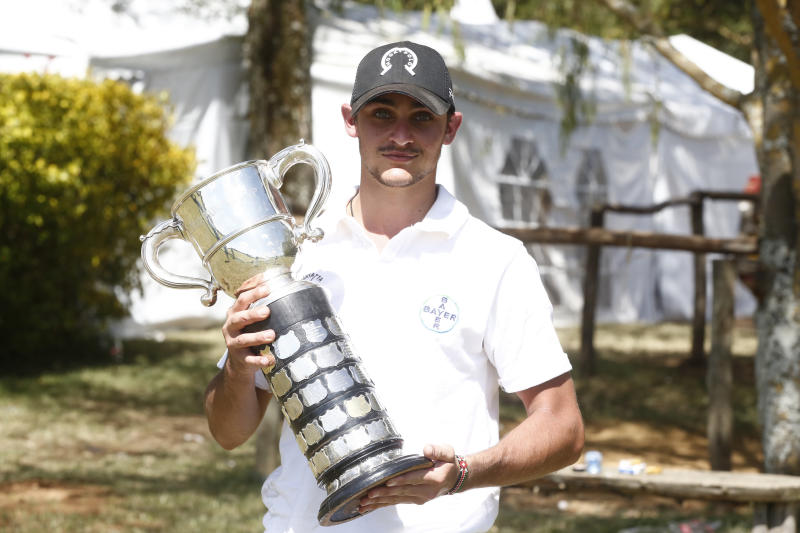 Manyatta, whose team members included handicap 3.5 Archie Voorspuy, Megan Griffiths (0.5), Georgina Millar (0) and Cheza Millar (0), will blame themselves for losing too many opportunities in the first chukka.
However, in the second chukka, they came back a rejuvenated side as they reduced the deficit through Millar, who took advantage of some confusion in the backline of their opponents to put through the ball from a 60-yard defended penalty.
Voorspuy and Griffiths ensured a 3-3 parity in the third chukka before Craig broke the camel's back towards the end of the fourth chukka to ran away with the victory.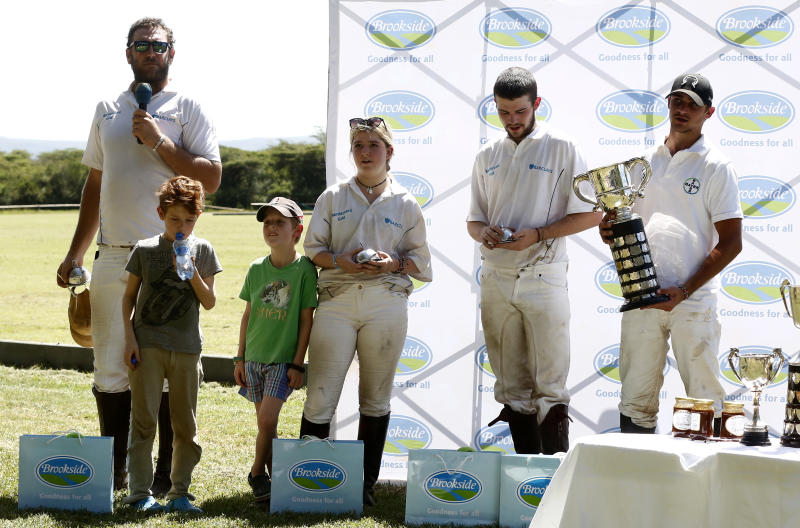 In the Moi Trophy Championships, John Deere Green won the title from 9-7 victory in the three-match round-robin series against Mascor White.
Mascor White won the last match 3-2 thanks to goals by Rachel Robley and Saràh Robley.
Share this story