In a partnership with Culpeper County's Liberty Hall Equestrian Center in Rixeyville, a private school in Rappahannock County announced the formation of a polo team this week.
Wakefield Country Day School in Huntly said the new program will be led by Daniel and Sarah Coleman of Liberty Hall. Daniel Coleman is a former member of the U.S. Polo Association Board of Governors, a professional polo umpire, and an active player and coach of both youth and adults, according to a release from the school.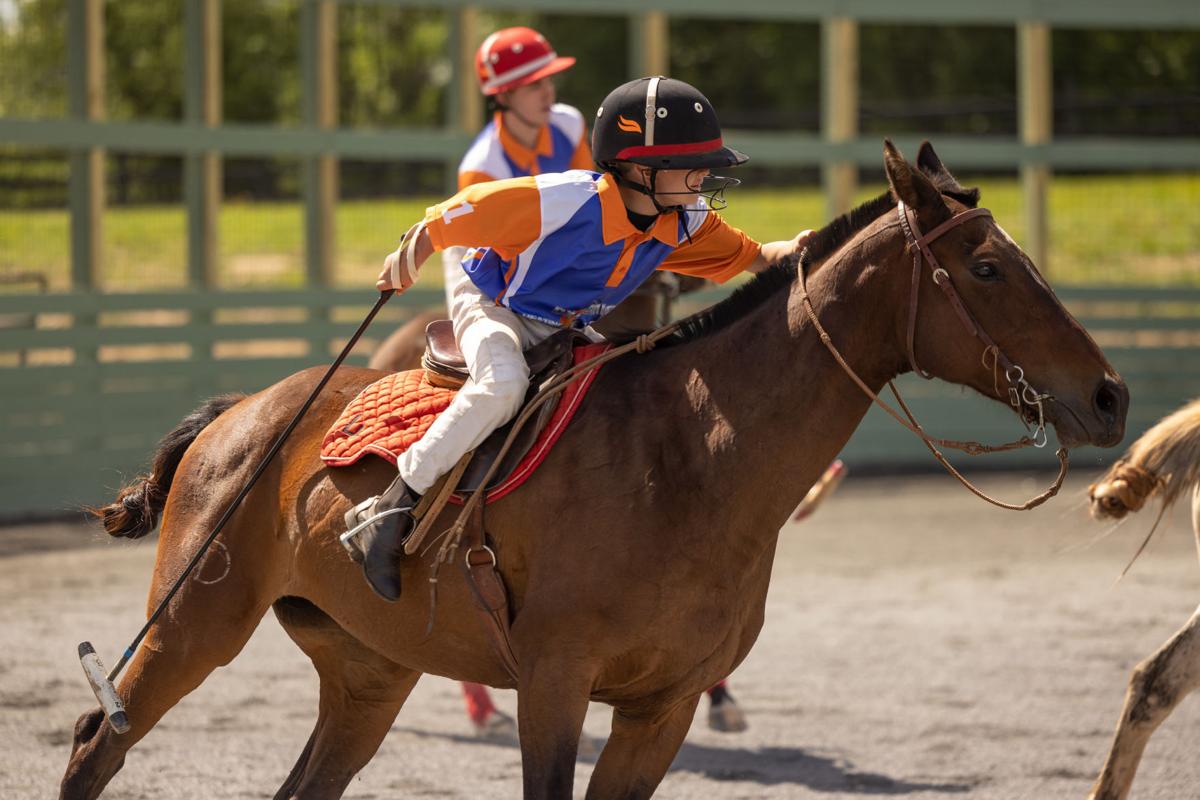 Before moving to Rixeyville, the Colemans ran a 'work-to-ride' program for youth players in Phoenix that has produced many equestrian professional athletes, the release said.
Representatives from the Culpeper County farm visited Wakefield in the spring, with horses, to teach students about polo and answer questions about the game. During the demonstration, the school said students learned several facts about polo, including:
• Polo is the world's oldest team sport, with historical record of the first polo tournament dating back to the 6th century BC. It was played by predominately as a way to train for cavalry warfare.
• The national polo association was established in the late 19th century with its first major tournaments pitting the east coast 'elite' against the rough Texas cowboys, forming a partnership that still binds these two distinct equestrian cultures today.
• Polo is a unique sport, with teams based solely on handicap (merit). Men and women of any age and background regularly play together in tournaments around the country.
• A polo ball can travel well over 100 mph (make sure to wear your helmet).
• Winston Churchill, Great Britain's well-known former prime minister, was a world-famous polo player.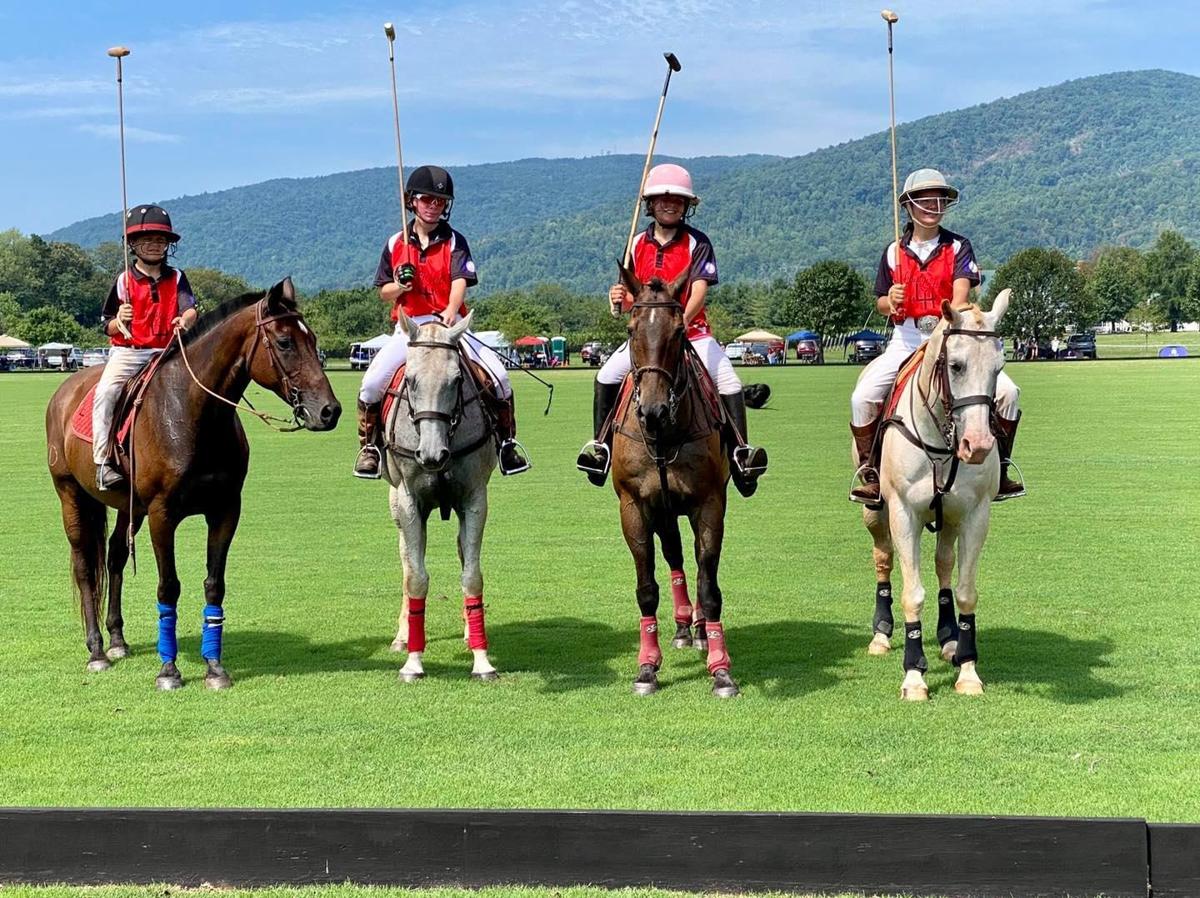 "Students do not need to have polo or riding skills to try out for the program," the Liberty Hall Youth Polo Program information states. "Our program has a minimum age of 8 years old and extends into adult students. Typically, we are able to bring students from beginner to competitive within a years, sometimes less, depending on the determination of the student."
Wakefield said students will be able to earn physical education and sports credits through the new sport.
"The Liberty Hall program is much more than a polo school, with activities intended to explore new ways of engaging participants in significant educational, social and cultural experiences," Liberty Hall materials state. "Students build relationships and develop problem-solving skills through teamwork and cooperation."
The school pointed out that about 75 colleges and universities have polo teams, including the University of Virginia, Harvard, Yale, Texas A&M, Cornell, Cal Poly and others.
Wakefield Country Day School (WCDS) is a Preschool through 12th-grade independent school located in Huntly, Virginia. Visit its website, wcdsva.org, for more information.