The Prince of Wales took to horseback, puzzling royal watchers with his appearance 
Thursday saw Prince William compete in a charity polo match, with Kate Middleton watching proudly from the side-lines, even treating him to a congratulatory kiss when he won the match.
Royal watchers were understandably delighted to see Prince William in action, with compliments pouring in on his performance – but others were puzzled by his physique.
In photos shared to the Prince and Princess of Wales' Instagram account, Prince William looked unnaturally large atop his horse, with one follower commenting: "He looks bigger than the horse on the first picture!" and another adding: "Prince William looks extremely tall in the saddle…"
A third commented on how small his horse looked, writing: "So polo horses are SMALLER than real horses??"
Luckily another fan was on hand to clear up the confusion, explaining: "Usually [they are smaller], they need to be able to turn quickly in tight places. They are called polo ponies."
Other fans were simply pleased to see the Prince of Wales able to spend time on one of his lifelong hobbies.
"I love seeing the future King of England playing polo. He looks so good on a horse," one wrote, while another added: "He's unstoppable."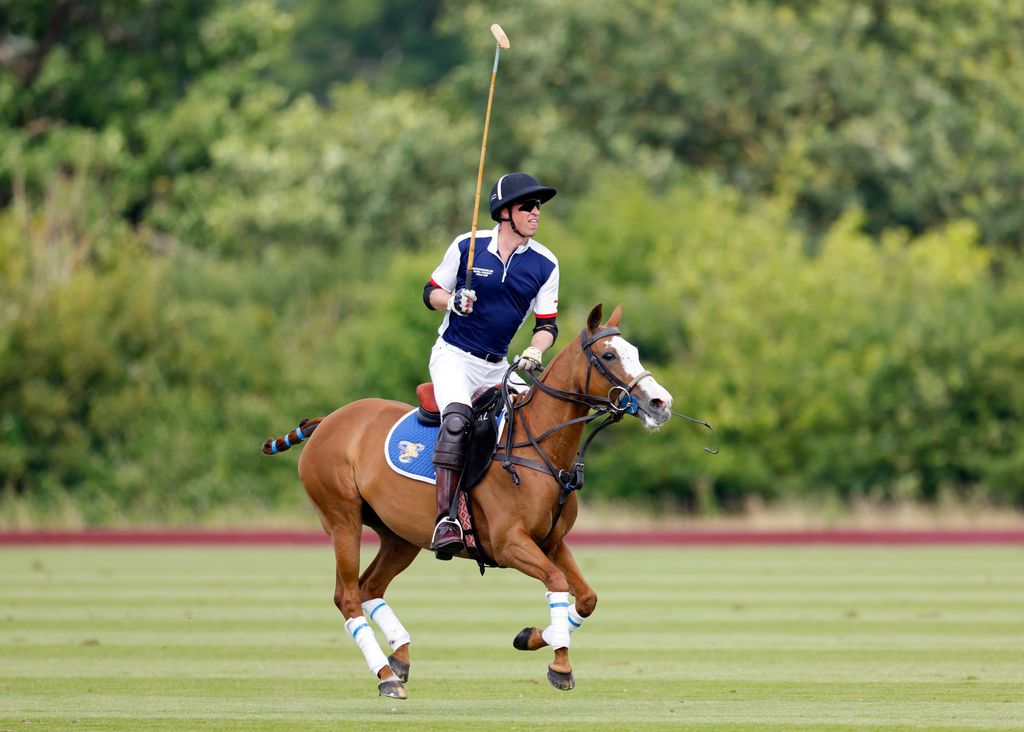 Prince William is a skilled polo player
"Great to see Prince William playing polo again. It's been a long time," a third wrote, while a fourth enthused: "Good to see you back in the saddle William and enjoying some free time."
Prince William has played polo since a young age, a hobby he and his brother Prince Harry shared as teens, with Prince Harry playing at a professional level in the US, where he now lives with wife Meghan Markle.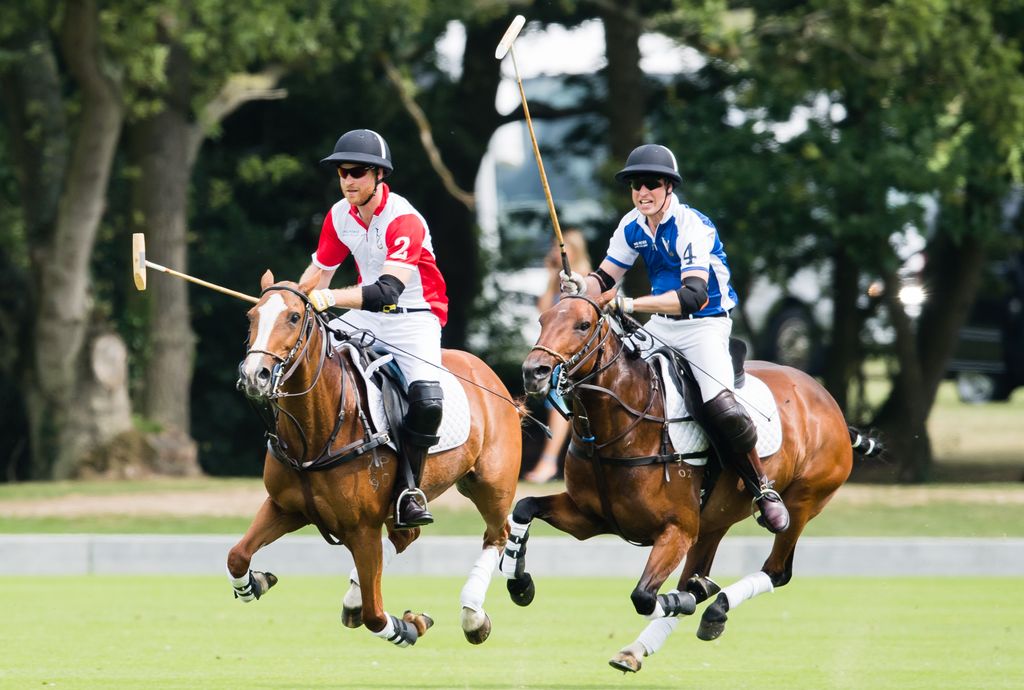 Harry and William are keen polo players
The Prince of Wales is obviously skilled at the sport too, which may come as a surprise, as he has a polo handicap.
Any seasoned polo fans will know that the sport is played using the right hand, so given that Prince William is left-handed, he's at a slight disadvantage when it comes to playing the sport.
That said, Harry's close friend, Nacho Figueras, with whom he's on a professional team in California, explained that both brothers are talented players.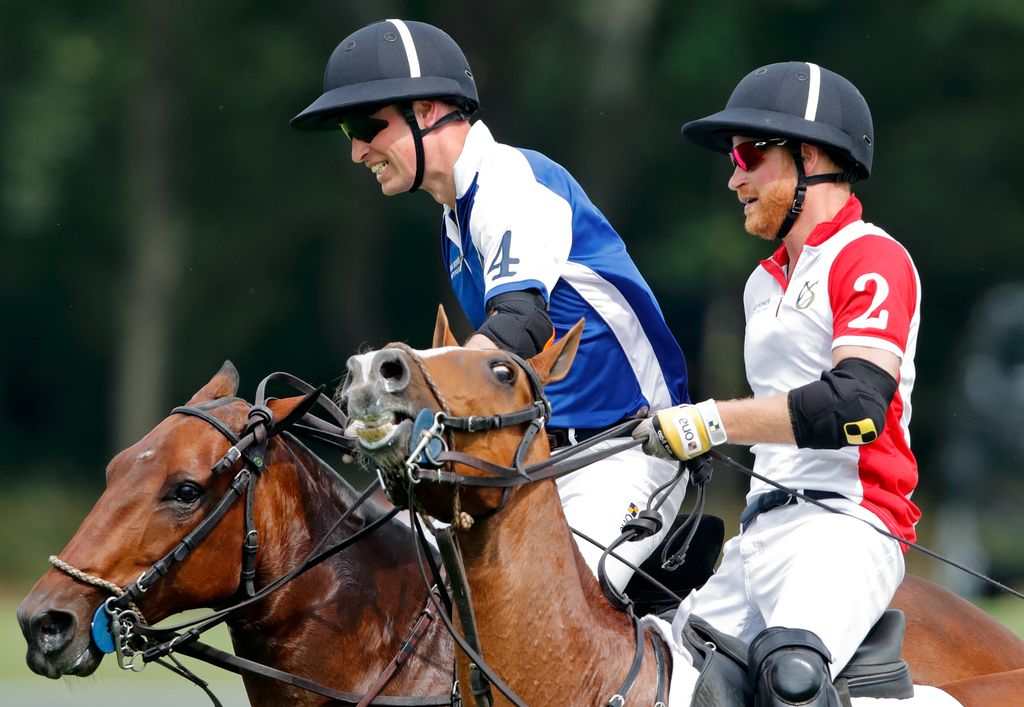 William and Harry have played polo for many years
"They love the sport of polo so it's always fun to be around them," Nacho told HELLO! in 2016. "Their grandmother [was] a big fan of horses and very passionate. Their grandfather played, their father played, they both play. They're great riders," he added.
In an unearthed clip from 2003, Princes William and Harry can be seen chatting with their father, King Charles, with the Duke of Sussex revealing his post-polo snack of choice. Watch the video below to see what he likes to eat after a match…WATCH: See what Prince Harry likes to eat after playing polo