Cibao La Pampa 12 – 8 BP Polo at Coworth Park
Murus Sanctus 10 – 9 Vikings at The Castle Ground
Kicking-off Wednesday's doubleheader in the Queen's Cup, BP Polo was awarded three goals on handicap, but Cibao La Pampa promptly regained the upper hand in dominant play that included five unanswered goals off the mallet of Tomas Panelo. Managing just one goal from Genaro Ringa in the field on five BP Polo shots in the first half, Cibao La Pampa firmly outshot their opponents in open play while going 2 for 3 at the line to assert a 6-4 lead at the break. Carrying their momentum into the second half, Cibao La Pampa's Tomas Panelo led the charge adding four more to the scoreboard, only to be countered by BP Polo's Benjamin Panelo with two from the field. Trailing by five in the final chukka, back-to-back efforts from Garvy Beh ultimately came up short, with Cibao La Pampa earning their first victory of the tournament 12-8.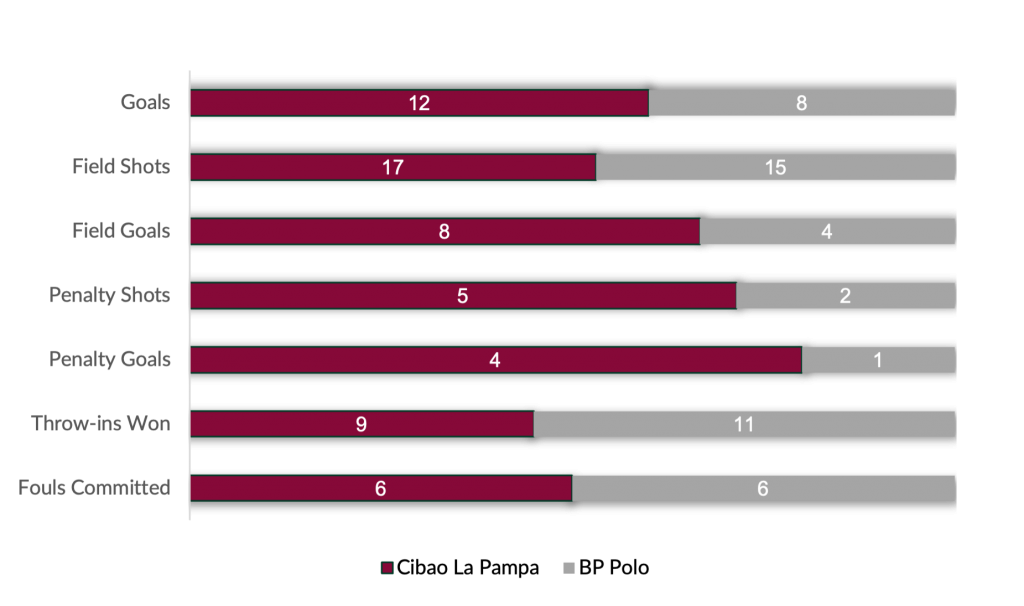 Concluding action at the Castle Ground, Murus Sanctus established an early advantage on contributions from Polito Pieres and Marcos Araya, with Pieres shooting 60% from the field in the first two chukkas. Following a successful drive from Murus Sanctus' Muzzio, 8-goaler Diego Cavanagh hit crucial back-to-back conversions to keep Vikings in contention trailing 3-7 at the half. Initiating a stellar second half comeback bid, Vikings outscored their opponents for the first time in the match in the fourth, as Cavanagh and Juan Martin Zubia combined for five goals to bring Vikings within one. Shooting a perfect 3 for 3 at the line, Murus' Sanctus Araya hit a crucial fourth conversion to give Murus Sanctus some breathing room, where despite a seven-goal performance from Cavanagh, Murus Sanctus were able to run out the clock and hang on for the thrilling 10-9 win.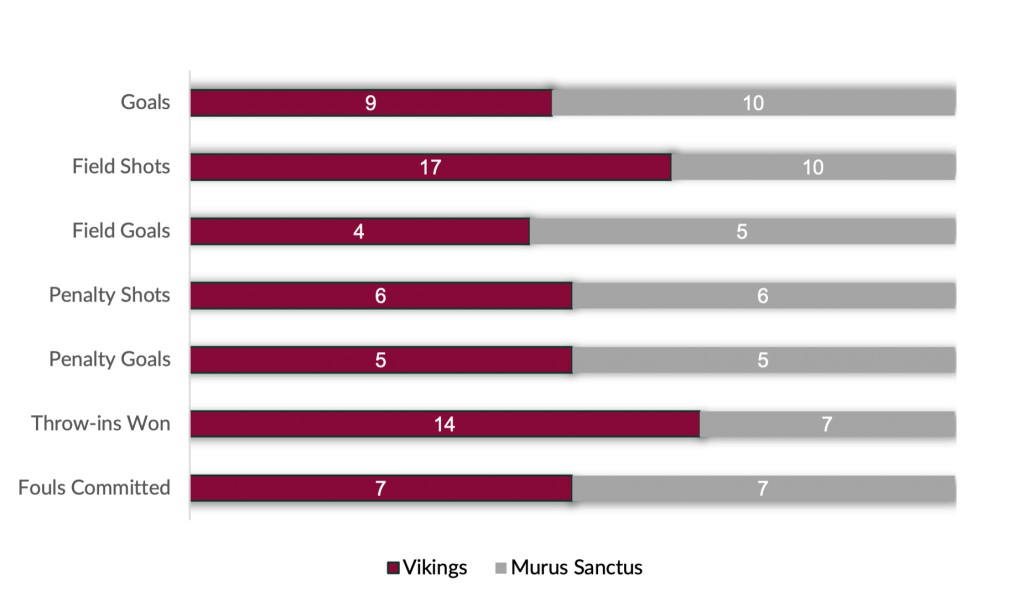 Friday's Fixtures
12:00pm – Black Bears vs King Power
4:00pm – UAE Polo Team vs Scone Polo
All games are being livestreamed by Guards TV in association with Polocam TV. Go to https://guards.polocam.tv/package
Photo Credit: ©Pablo Ramirez
Video Credit: ©Polocam